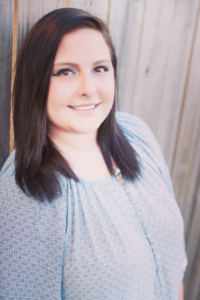 Christian Taylor
Founder / CEO
Growing up as an extremely creative individual, but also with a drive for business and commerce, I knew I had to find a field to satisfy both of those sides. So, while studying graphic design and marketing in college, I began working for corporate companies doing networking, outreach, business relations, and all forms of advertising. My skill set in the B2C, B2B, marketing & advertising fields blossomed from there. Well rounded, I have enjoyed being able to expand myself and develop as an entrepreneur.
Fast forward to present day, I have worked with numerous businesses and individuals from corporate companies, small businesses & freelancers alike. From assisting in developing their businesses from the idea of the brand all the way up to building their websites, developing & executing brilliantly successful marketing plans, community outreach, budgeting and handling all of their campaigns.
With 280+ websites designed & developed and clients all across Texas, the US, and internationally... I decided to launch my own business. We are excited for the years to come and our growing team.
Want to know more about me? Click Here to Connect with me on LinkedIn.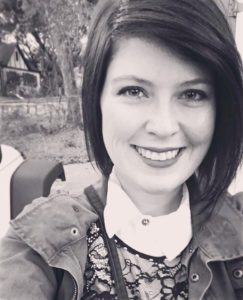 Savanah Burns
Content Writer
Savanah Burns has been an avid writer, with the desire to share exciting, passionate ideas, since the time she started a literary magazine in middle school. Her interest in writing has led her to graduate from Sam Houston State University (SHSU) with a B.A. in both Literature and History and minored in Creative Writing. While at SHSU, she has achieved cum laude, highest honors, and academic distinction. She has published both academic articles and creative work. She has published pieces with a small literary magazine called, Beacon; a Texas historical website called, HistoricalMX.org; and a major literary magazine called, Academy of American Poets or Poetry.org. She was picked to be published on Poetry.org after winning the Sam Houston State University Poetry Prize of 2016. Now, she does private tutoring and content writing. She desires to continue to share her writing with others all across America, while helping others express their personal passion by writing something for their business that is as unique as themselves.