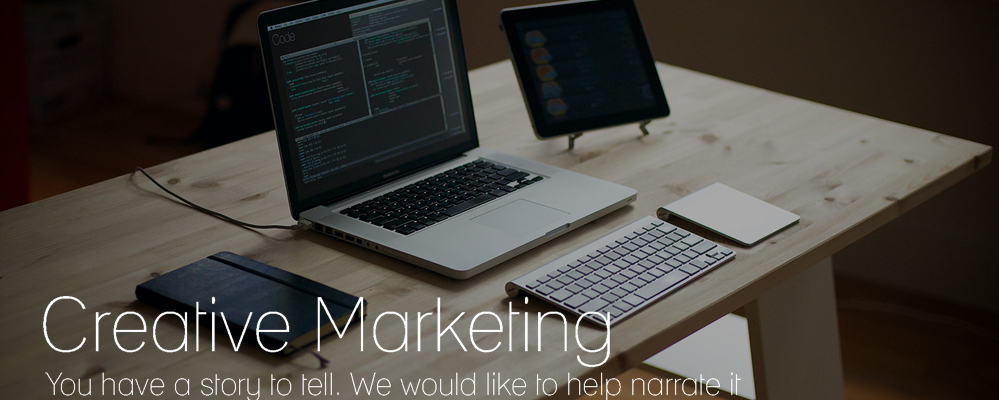 It happens to us all.
One minute you'll be surfing the web, the next minute you find yourself being bombarded with advertisements. As a business owner, the last thing you want to be is another voice among the rest. While using an emailing system, the newspaper, or a business card, are effective ways to advertise your business, they are also predictable. A way to push away from this average form of advertisement is to spice things up by taking on a creative approach. After all, your business is a unique as you are. Here are a few ways to help your business distinguish its own voice. Make people talk about your business by marketing it in creative ways, such as hosting a giveaway, providing testimonials, or using a social media like Twitter!
1. Host a Giveaway:
Hosting a giveaway with a local, regional, or even national newspaper or magazine can offer your business creative, unique, and valuable advertisement.
But what do you offer the readers as a prize? Some people have something that is lying around collecting dust. This object means nothing to them, but for others, this object may be something to treasure! Others find they don't have anything to give, but they can offer money or a generous deal for a period of time.
Whether you're a business that wants to offer an object, cash, or their services to a lucky winner, the effects will be worth it, because what you give, you receive. This competition is a fun way to invest in new clientele.
By engaging readers with your competition, you inadvertently promote your name. The best thing about hosting a giveaway is that you raise your profile, build a brand, and associate your company with being gregarious.
2. Get testimonials:
Another way to promote your business is a creative way, is to add testimonials onto your business website. After all, we live in a world where it is not enough to say your business puts their clients above all else or that your business is known for providing great deals!
Instead of bragging about yourself, share the genuine feedback you receive on a typical basis. This is a humble way of expressing how great your business is.
Costumers find will be informed and comforted in hearing what former clients have to say. If you decide to take this creative approach, remember to ask your clients permission to disclose of their personal thoughts.
3. Use Twitter as a Platform:
Twitter is a worldwide beloved social hub. People are constantly sharing what they think, want, like, and more. A creative way to promote who you are as a business, can be by creating a social media presence on Twitter.
With how user friendly Twitter is, it comes as no surprise as that it is a business-friendly. While on Twitter, you can tweet special offers, picturesque photos of new products, and see what buyers are saying about you. Twitter will provide your business with a way to effectively network as well as create a personality for your brand.
When it comes to promoting your business, a creative approach is really the logical approach. It's not enough to attract the attention of your marketing audience. Instead, you have to reel them in. These creatives methods may help with distinguishing your business.