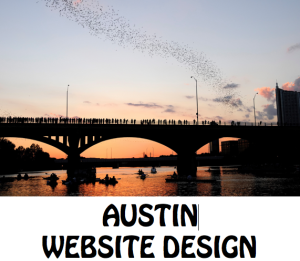 Night Owl Marketing caters to Austin website design and understands Austin Texas dynamics / commerce & the need to stand-out, be unique, catchy, and user friendly.
We help both small start-ups and large companies in Austin with domain names, hosting and custom website design.
So, if your business is in the Austin area, consider working with a website design firm like Night Owl Marketing - here's why:
We are masters of the SEO Beast (search engine optimization) and can help increase your rankings on Google & other major search engines.
We offer multiple other services, and can incorporate them into your package with us: logo design, brand awareness, social media campaigns & more.
We do FREE website consultations and have a quick turn around time.
We can do re-designs / re-branding of your existing website or marketing plan
We are affordable - so you don't pay out-the-wazoo (because we understand how expensive owning a company is!)
Connect Night Owl Marketing today to begin your journey & increase your online traffic! (817) 542 - 5951.